BerryHealthy is a local family business, based in Paekakariki Hill Rd where we grow Blueberries and a variety of fruit trees. Our goal is to grow berries and make products that look great and are fun to use.
PYO Closed now
Extraordinary, we are now picked out for the season. The season has been fast and furious, with us opening 3 weeks earlier than normal. Our yield is greater than last year, so I guess we are ahead.
Next PYO Date: December 2018 Mark your calendar
In December our new cultivar will come on stream (fingers crossed). When this comes to fruition, we will have blueberries to pick in the week before Christmas. These berries are particularly nice and we have been sending a smaller crop into Moore Wilsons for the last 4 years. Definitely a tasty treat.
Please note we don't have eftpos. See PYO Info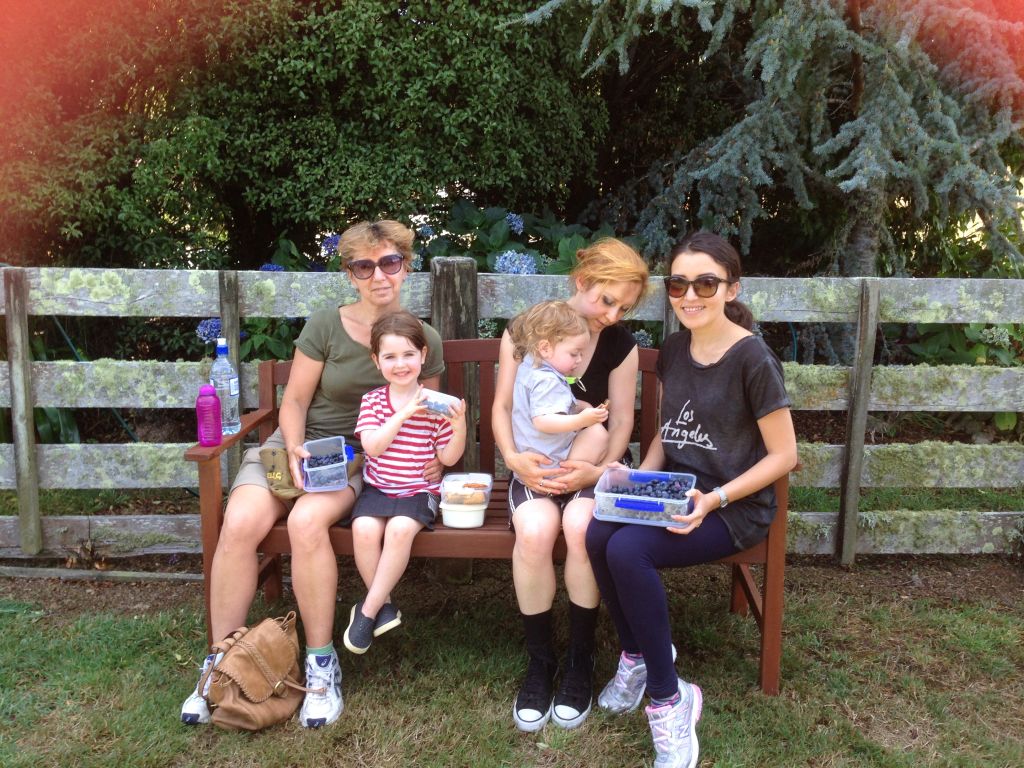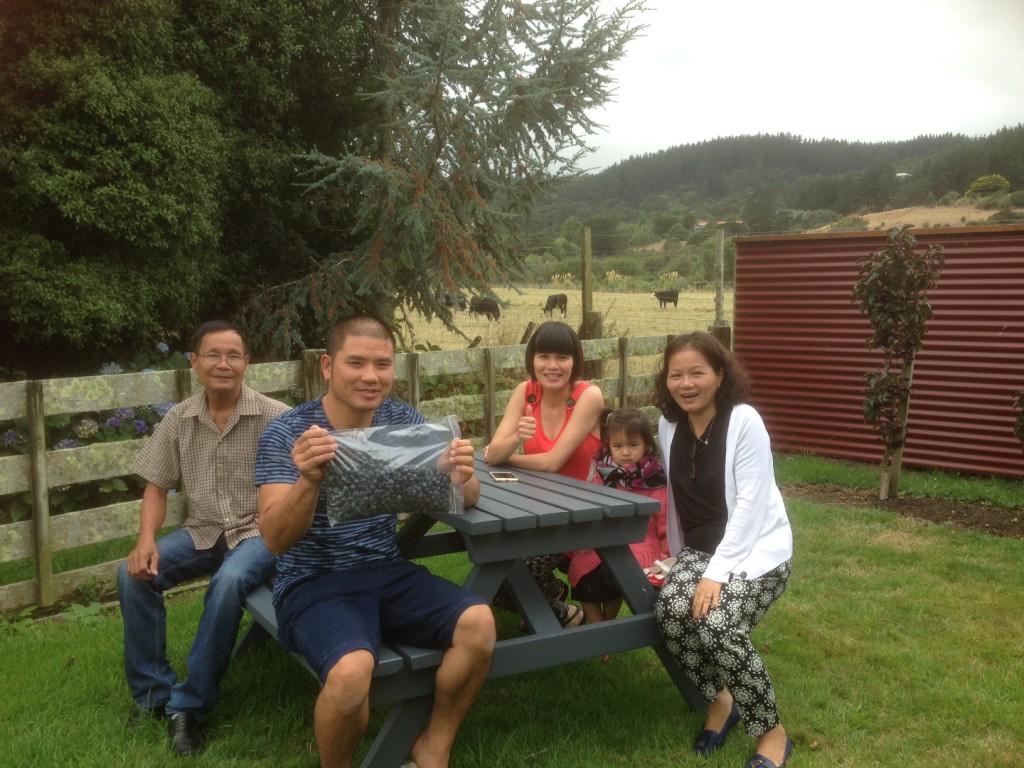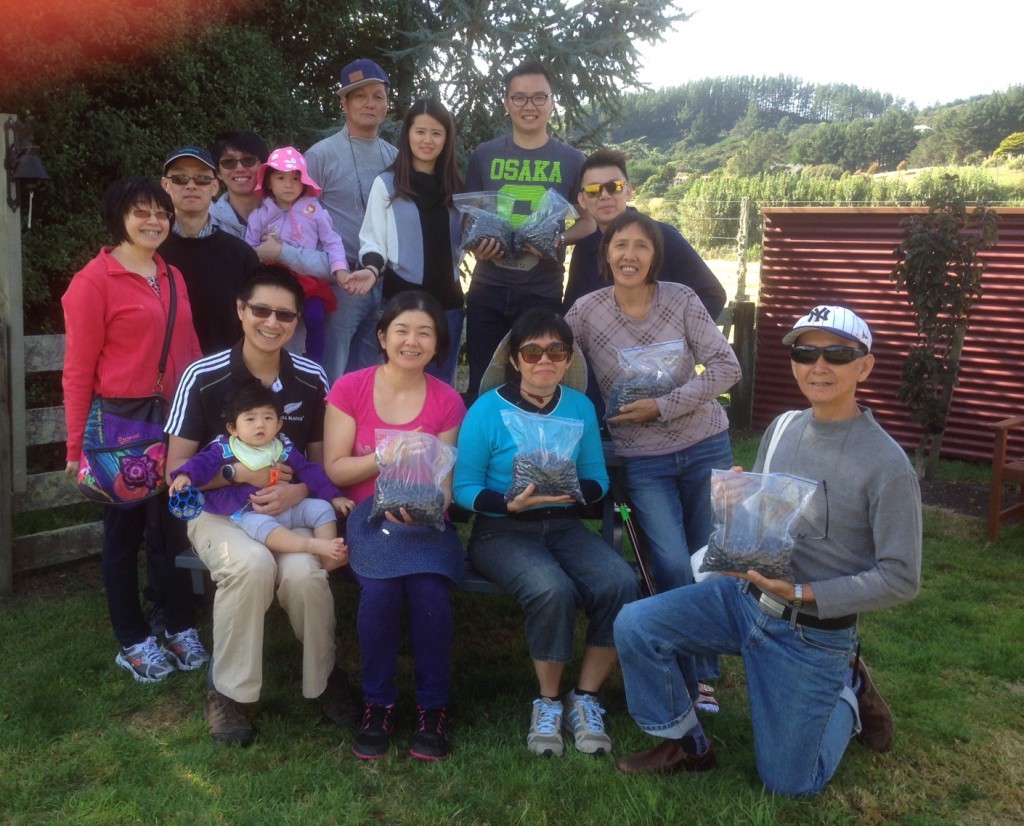 Come and visit us:
247B Paekakariki Hill Road, Pauatahanui. That's 2.47km from Pauatahanui Village heading north up Paekakariki Hill Road. We are on the left hand side.
Health Information:
The health benefits associated with eating Blueberries have been well researched.
See Benefits
Eliza McCartney NZ sportswomen:
Recipes:
Check out these recipes for using blueberries in your menu.
See Recipes
Hay:
BerryHealthy is a working farm. We make our own meadow hay each year. Please Contact Us with your inquiry.