Blueberries to Moore Wilsons 13th December 2019
Off to a slower start than last year (last year we had an extraordinary November), we will start to send blueberries into Moore Wilson's, Wellington branch from the 13th December. We will update our website when further details are available, but we do hope to have some pick your own earlier than usual in January, around the 15th. Moore Wilsons, are located at College Street, Wellington.
Covering our Blueberries – update
We have now netted both our blueberry areas. Covering allows us to protect our berries from birds as they are ripening, and allow us to protect developing fruit from frosts (to some extent), giving us much greater flexibility. We eagerly anticipate being in a position to provide our loyal and new customers with a greater yield.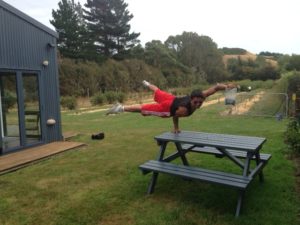 ________________________________________
Your Feedback: Your Feedback is important to us! If you have any feedback on how you found dealing with us this year please email. We'd love to hear from you.
Payment Taken: cash, no eftpos onsite. Price/kg to $20, blueberries are bagged and weighed.
No toilets: You will find toilets in the Pauatahanui Village, many thanks
Frozen Berries: Not currently available.
If you have any questions please feel free to contact us. Many thanks.
Subscribe to our Newsletter for updates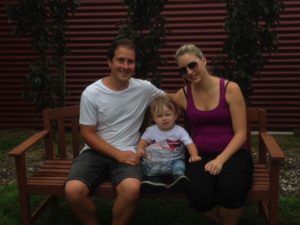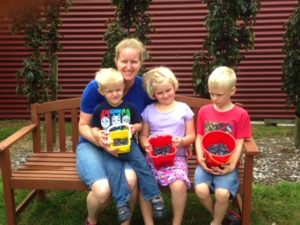 Our Location:
Come and visit us at: 247B Paekakariki Hill Road, Pauatahanui. That's 2.47km from Pauatahanui Village heading north up Paekakariki Hill Road. We are on the left hand side.